Pictures of original MSC cars and drivers.
Click this photo to see an album of other shots...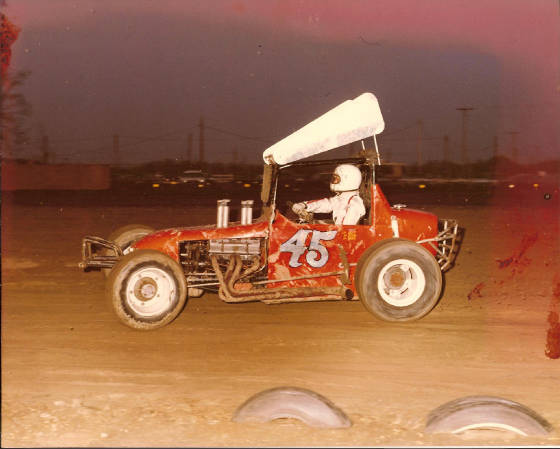 #45 was built after they closed the MSC tracks down ( IRA)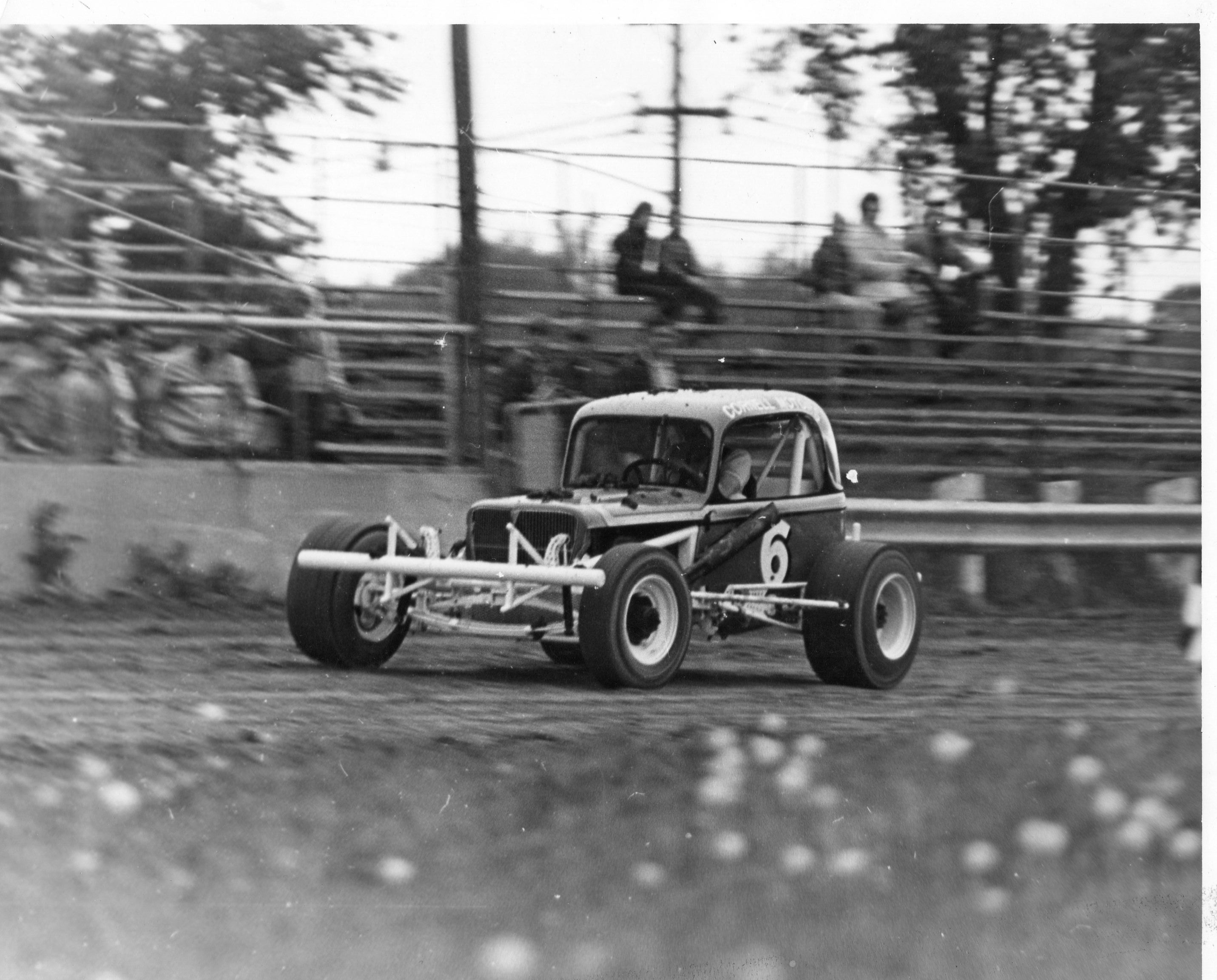 Carl Kulow of Plymouth early in his career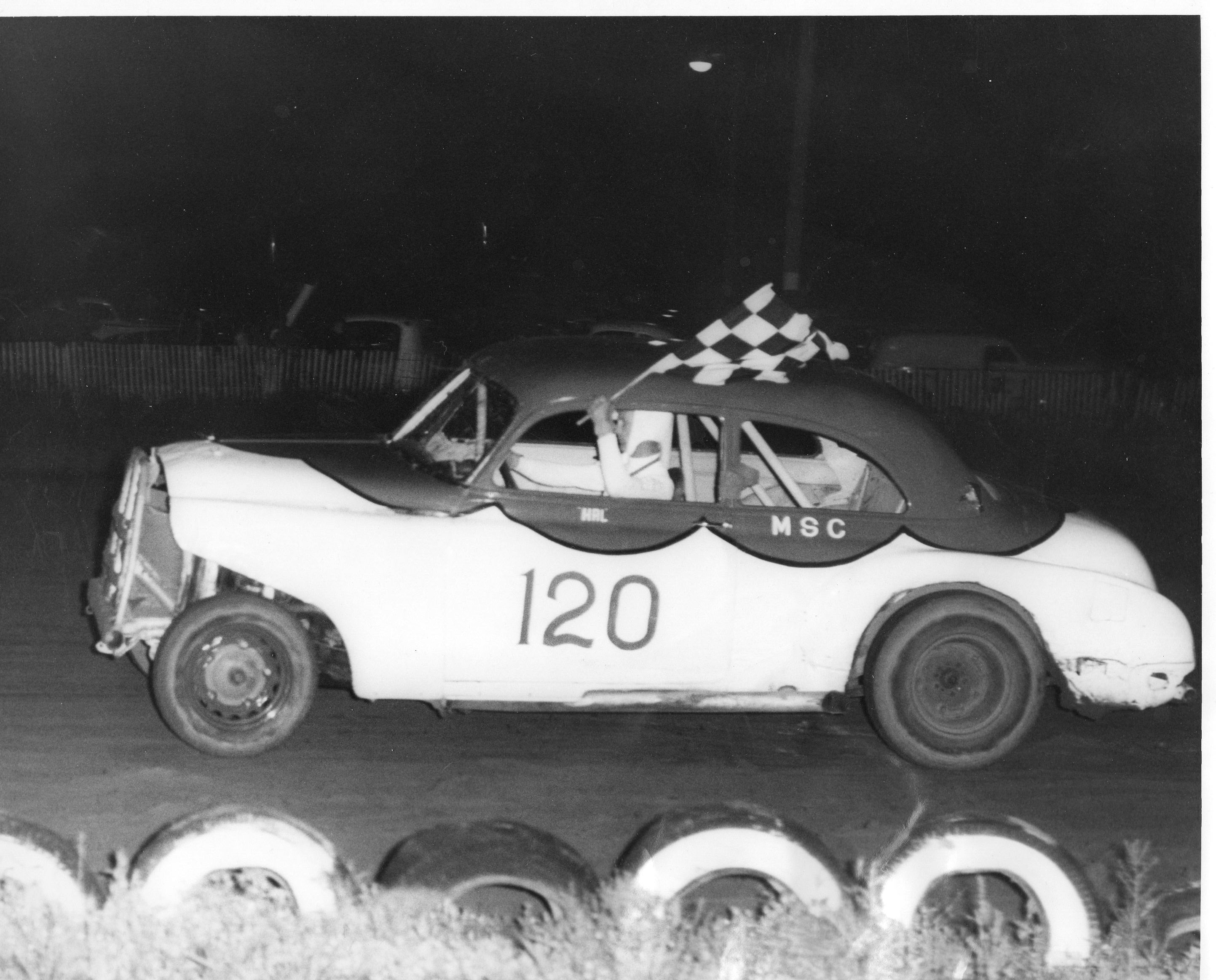 Hal Kulow of Plymouth late in his career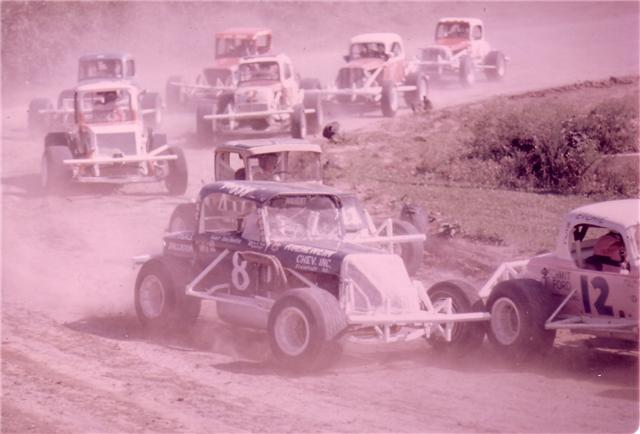 Etchie and Fuzzy leading the pack at Slinger in 1970.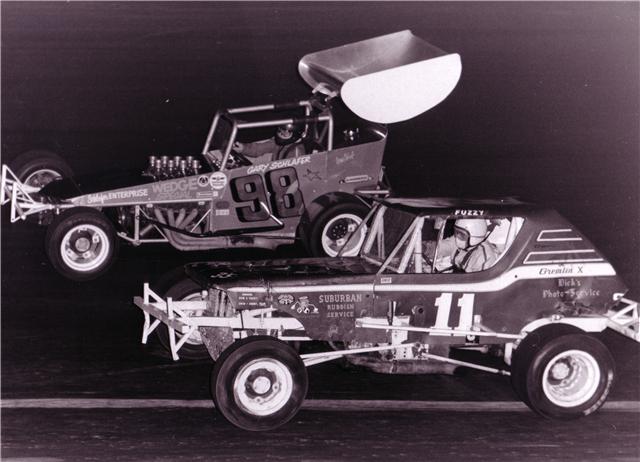 Fuzzy Fassbender and Gary Schlafer at Slinger in 1974.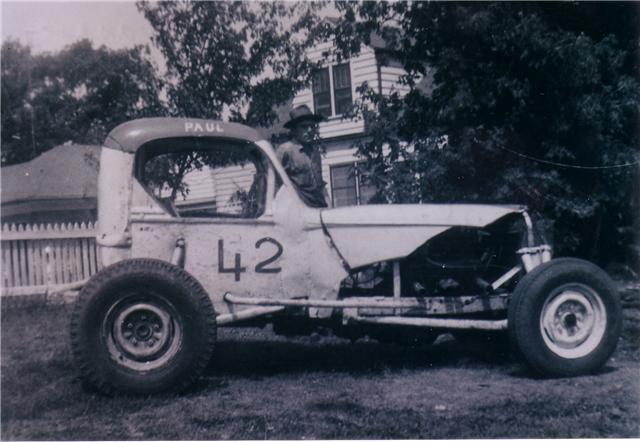 1958 Paul Feldner Car_Also driven by John Reiser
1st 90 inch wheelbase car in the MSC_ powered by a 1955 Chevy 265 6 cyl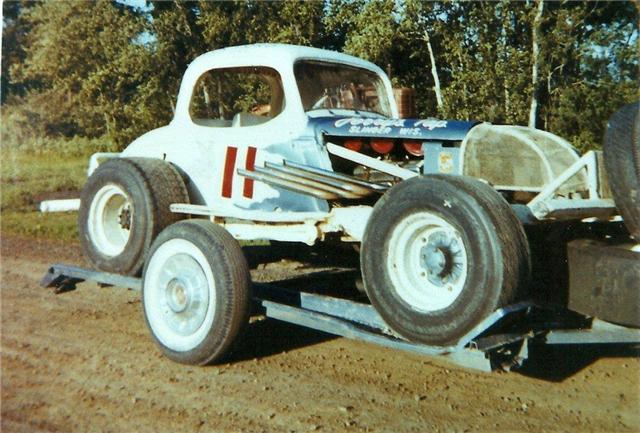 Hall of Famer Willie Goeden's car- 1964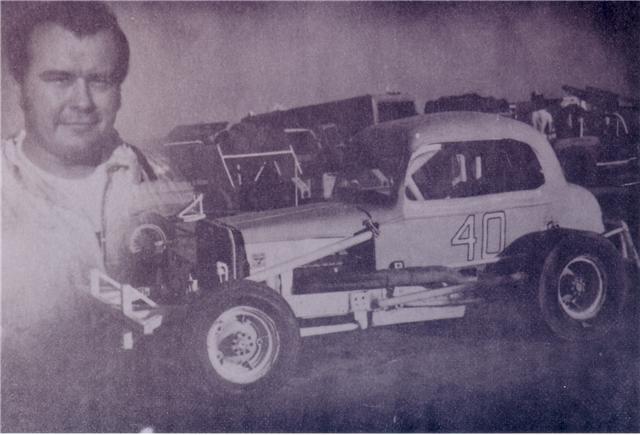 Ed Maeder- 1976 drivers card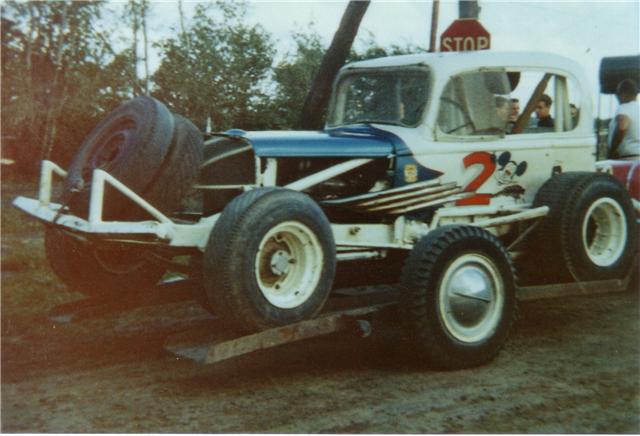 Miles_The Mouse_ Melius 1964_ Member of the 1st class of The Hall of Fame.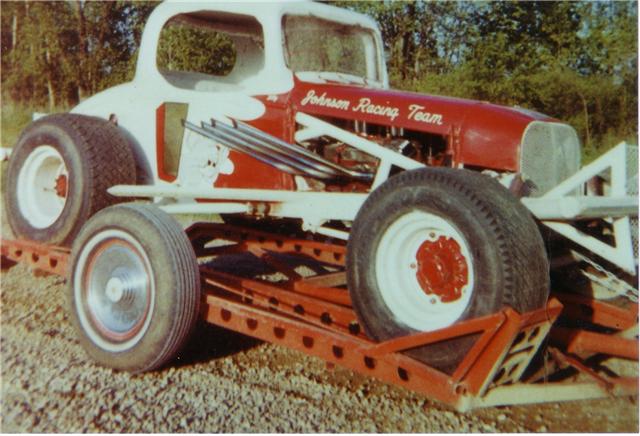 Billy_The Cat_ Johnson 1964_ Member of the 1st class of The Hall of Fame.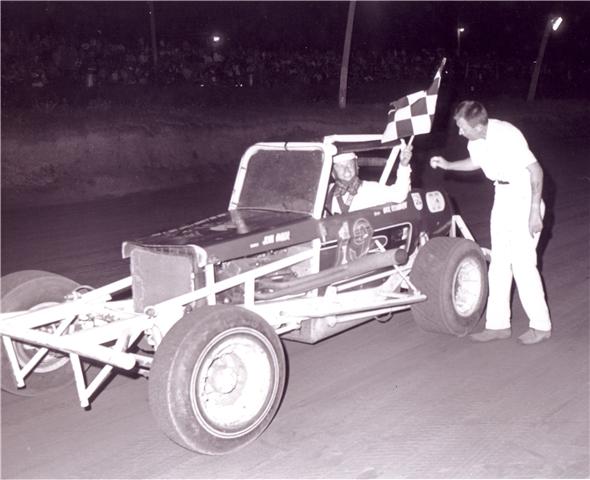 Flagman Pat Moore handing Dick Colburn the checkered flag at Beaver Dam in 1972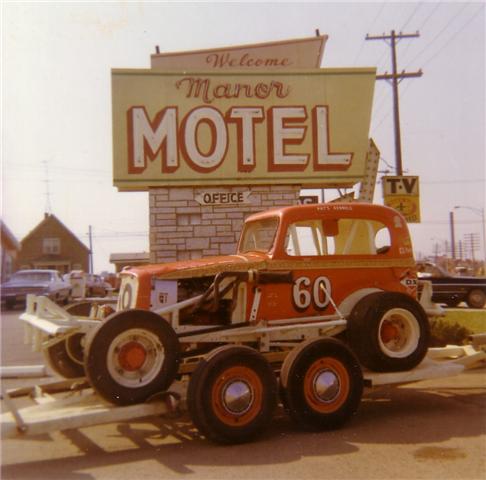 Rick Lemanski of Fox Lake on MSC trip to Northern WI and Upper MI in 1969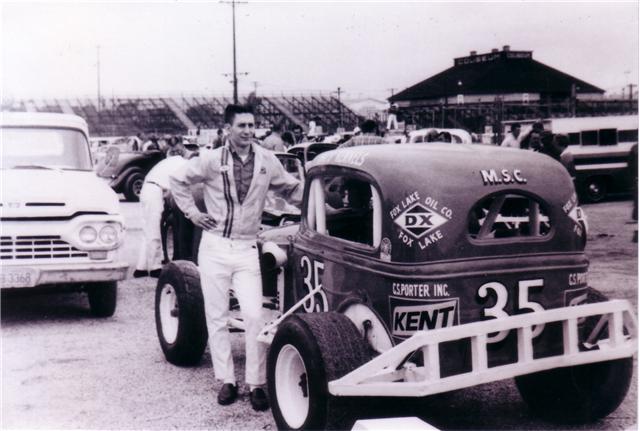 Rick Lemanski of Fox Lake in 1970 at Fair Park, Milwaukee. He was the rookie of the year in 1969.
Bob Robel of Oconomowoc at Eagle River Speedway in 1975.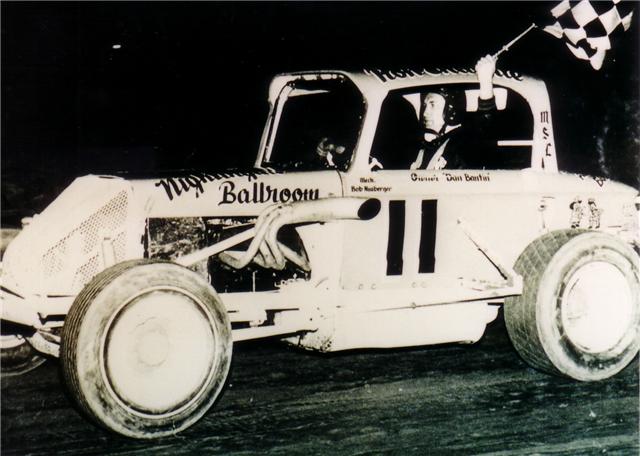 Ron Enderle of Lomira driving the Dan Bantin car in 1969. Look above the rear wheel and see the fireman (Enderle) and the policeman (Bantin). Fred Zack and Fuzzy Fassbender also drove this car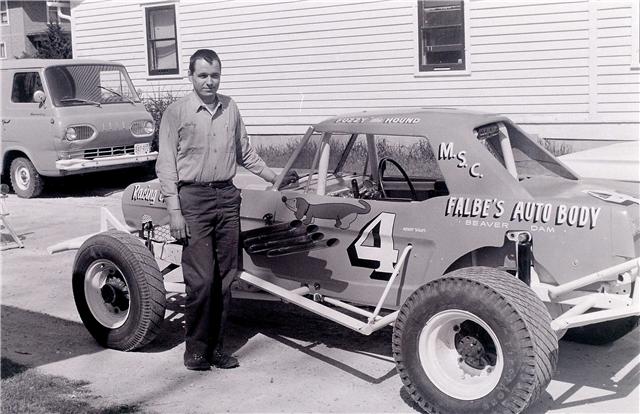 Wally Seiler of Beaver Dam with the car he built for Fuzzy Fassbender for the 1966 season.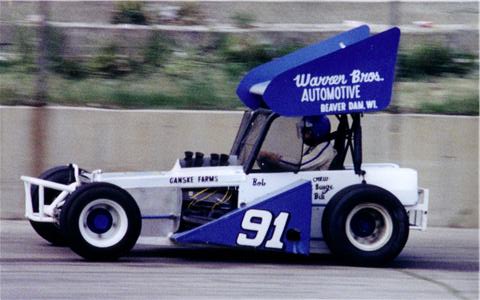 Bob Warren of Beaver Dam WI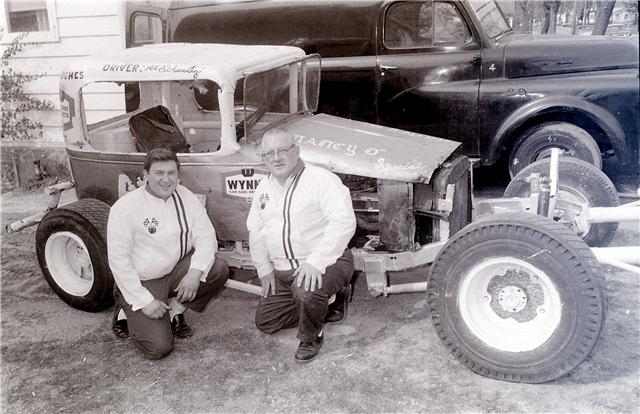 Al Schwantz of Beaver Dam in 1967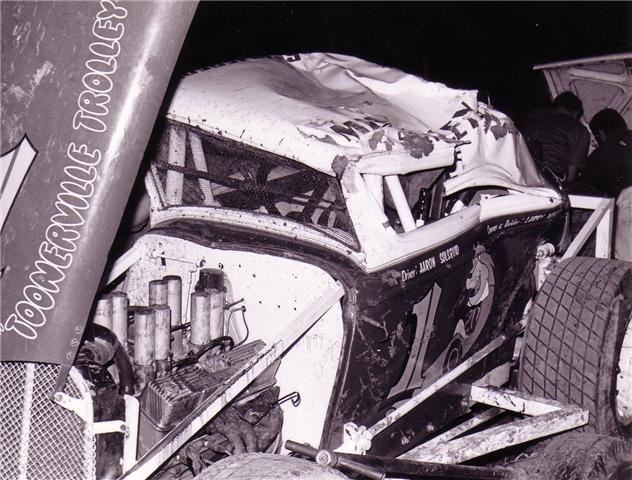 Aaron Solsrud's car in a wreck at Beaver Dam Raceway Park on Aug 25, 1971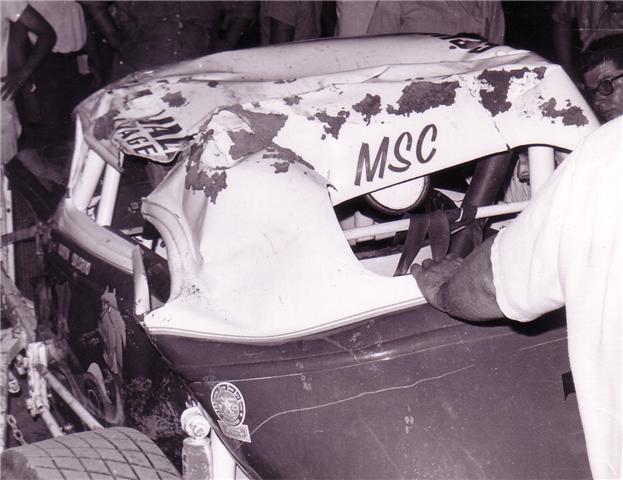 Aaron Solsrud's car in a wreck at Beaver Dam Raceway Park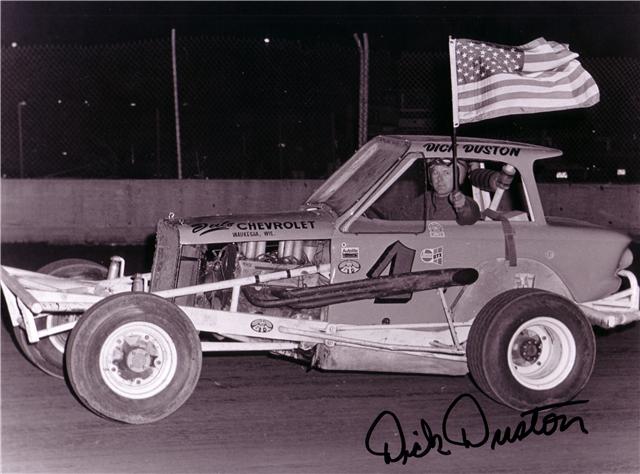 Dick Duston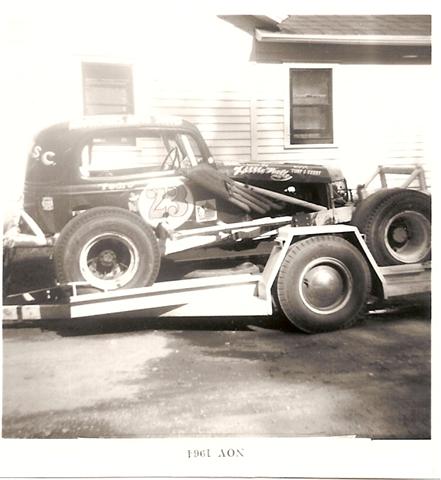 Pedro Roehl 1964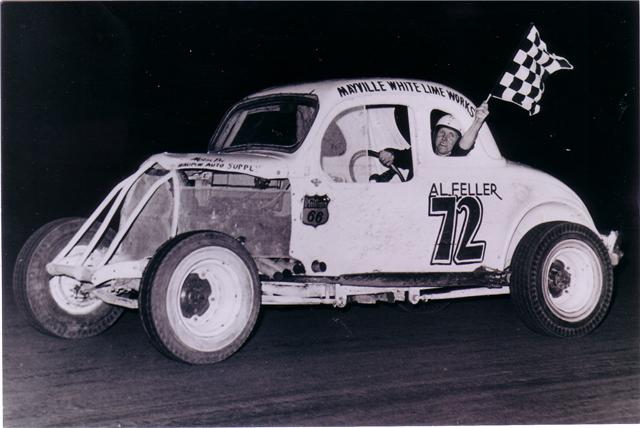 Al Feller in 1960 from Mayville WI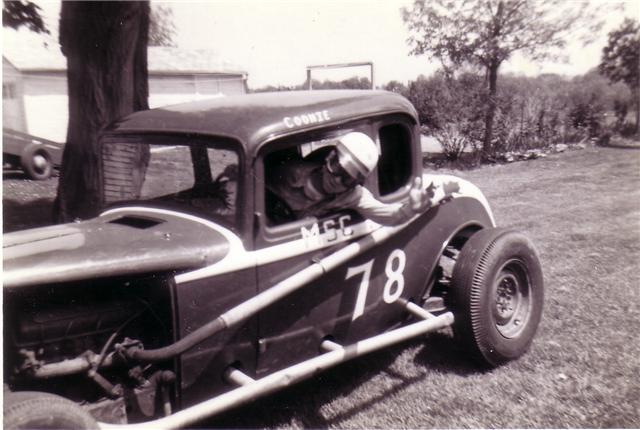 Coonie Mueller in 1959 from Mayville, WI
Hall of Famer Etchie Biertzer 1964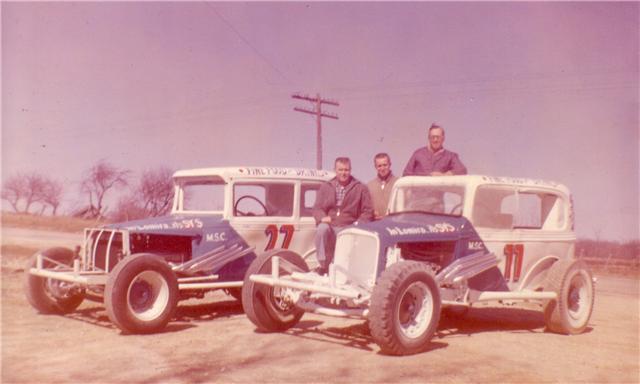 Drivers Ron Enderle and Ron Luedtke with Sy Fell owner/builder 1962
Southeastern WI Shorttrack Hall of Fame Members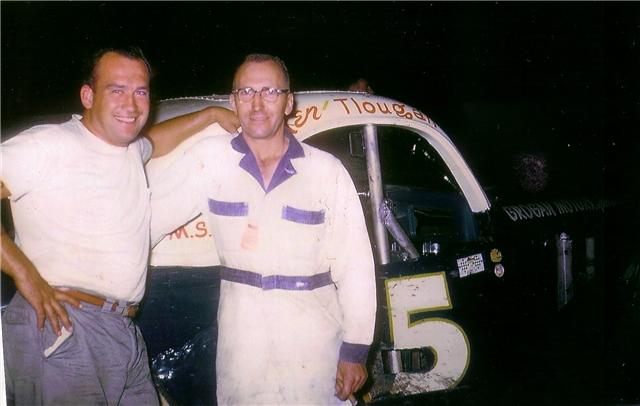 Driver Ken Tlougan and owner/builder Sy Fell
Ron Luedkte_former driver of the Flying Farmer Car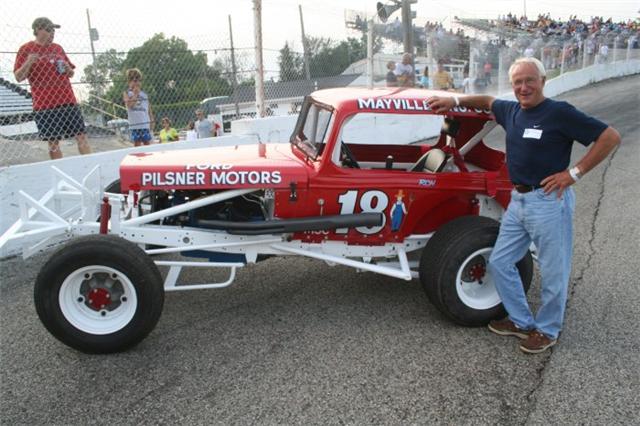 Also driven by and currently owned by Norm Giese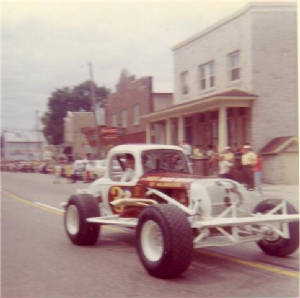 Don Schuppel in the Allenton WI parade 1968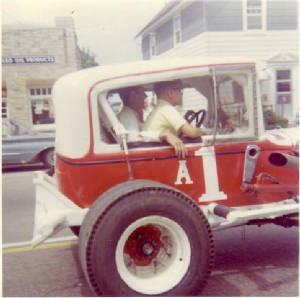 John and Robbie Reiser in the Allenton WI parade 1968